June: Upcoming VSO Downloader 5, new avatar, get ConvertXtoVideo for free, boost your conversion speed
VSO Newsletter
News & Tips

VSO Downloader 5
It's almost here and it's going to change EVERYTHING!
More websites and protocols supported, more videos downloaded, more fun!
Stay tuned for the official release!

 
We are busy working on a new website design....
and we need a mascot!
We've narrowed it down to three choices:
- a cute resourceful robot
- a knowledgeable tech girl
- or a clever multi-tasking octopus
Improve image quality when converting vhs tapes
In ConvertXtoVideo you can now improve the image quality of VHS files! Once you've retrieved the video from the VHS (see guide below), load it into ConvertXtoVideo, click on the

Advanced Settings

, then on the

film clap icon

, and you'll find the Image enhancer for VHS under

Image enhancements

(see screenshot)

 
Get ConvertXtoVideo for free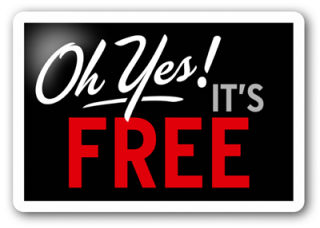 ConvertXtovideo free with the purchase of super pc cleaner
Kill two birds with one stone: clean up your PC AND convert all your videos in any format with this exceptional offer! 
Super PC Cleanup is a must-have program to protect, clean, boost and speed up your PC. It's a great match to our ultimate video converter ConvertXtoVideo for speedy conversions!

Want another one of our products for free? With our partner Trialpay, get it as a gift if you buy or subscribe to one of their offers!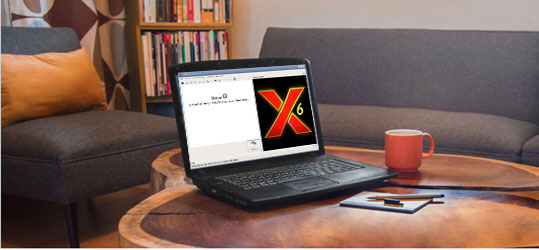 How to get quicker conversions to DVD?
If you want your conversions to DVD format to be even quicker, skip the chapter menu creation: it's a step that takes up a lot of resources and considerably slows down the end of the conversion. Find out more in our guide! 
 

Newsletter survey
A big thank you to all of you who answered our survey about this newsletter last month.
And congratulations to the 5 winners of a Goldmember license!
© 2016 VSO Software All Rights Reserved
VSO Software is a a multimedia software editor recognized worldwide. We are dedicated to producing high quality software with easy to use programs for users of all levels, including advanced featured for pro users. Take advantage of our free and full 7 day trial on all our video converters and discover our VSO Downloader to download streaming videos and audios instantly from the internet!